Posted by lazyliteratus on September 15, 2011

Most people turn to tea because of health reasons, caffeine concerns, memories of their grandparents, or some other wholesome reason.
Mine began because of sex.
Here's the story (i.e. click on the highly suggestive root):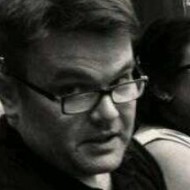 Tea blogger, professional cleaner of toilets, amateur people watcher.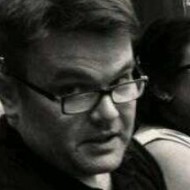 Latest posts by lazyliteratus (see all)