Back in 2008, I started writing about tea. Not exactly professionally, but rather as a hobby. I started out as many a tea person with a 'puter did. I wrote reviews. Originally, I contributed to a review site, and then I went on my own with Steep Stories in 2011. Around the same time, I figured, "Hey, I'm tea knowledgeable-ish enough, now. I should apply for a tea job!"
And I did so, figuring I would be a shoe-in.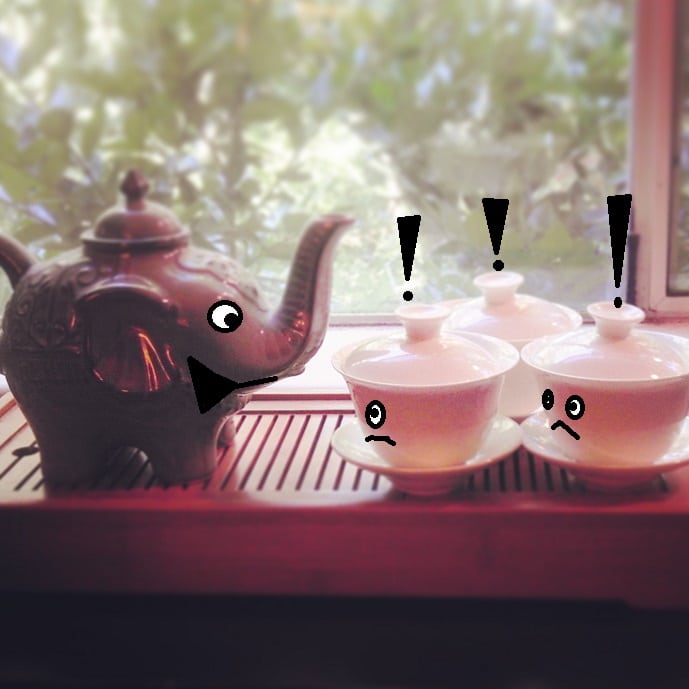 I was wrong.
The first two outfits I applied for didn't even grant me the courtesy of a rejection letter. And those who knew who I was – either through my blog or through my visits – had a million reasons to not bring me on board. The most common rejection I heard was, "Well, you're too talented a writer. This job is beneath you."
For the record, I clean toilets for a living. Nothing is beneath me. Not even the piping.
I swallowed my pride, whimpered a little privately, but continued doing what I normally did. Writing about tea . . . and not getting paid for it. A year or so went by, and one of the companies I applied for posted a job inquiry again.
This time it was for a delivery driver – two days a week. At the time, I was mostly driving shuttles at my, then, job. Running boxes to clients all around Portland, and not saying a word? Surely, I was a shoe-in for that.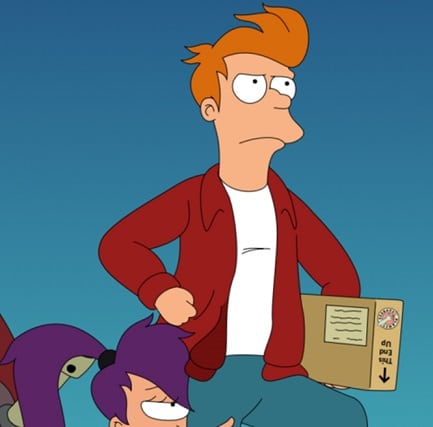 NOPE . . . again.
The reason this time? "You're too close of a friend to the teashop."
Huh?
That was the first time I was ever friendzoned by a tea company. It felt weird.
A couple of more years went by. In that time, major things happened. Like, professional-type things! I was on various panels at tea festivals. I did guest-blogs for other vendors. I had written SEO copy for other companies – both tea-related and non-tea-related. Heck, I even helped curate a menu for a new tea bar.
One day this summer, I brought a charming lady friend of mine to one of my favorite tea shops. We met the owners, and a few of the other employees. They recognized her from a resume she had sent them. Then . . . proceeded to bend over backwards to try and hire her. What do you call it when a teashop interrupts your tea date? Being teablocked? Yeah, I was teablocked by a teashop. Super-awkward.
A couple of scant, heat-waved months after that, one of my other favorite places posted a job opening. And I matched every qualification, save one. Something to do with Photoshop. (I'm still at MS Paint levels, yo.) Before leaving on a trip, I submitted my resume.
I didn't get a reply back for well over a week. The reason THIS time? "You're such a talented writer, we wouldn't feel comfortable making you push papers around."
Refer back to my earlier statement about toilets. Add toilet paper to that. Nothing is beneath me!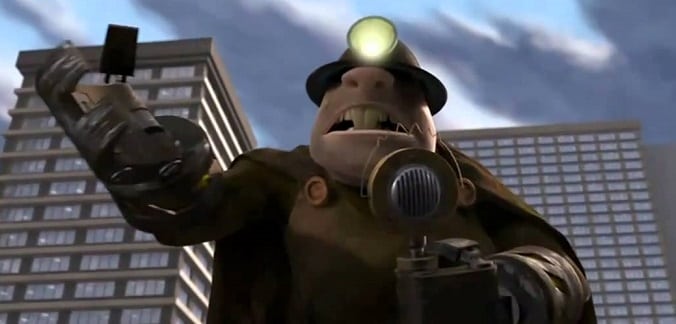 Even now, after seven years as a tea writer and quasi-professional, I'm still on some sort of black list with tea companies. (Black tea list?) Sure, vendors love me writing about them, and adore getting my advice for free. But if I *LE GASP!* actually applied for a job with one of these fine brands, all of a sudden I'm looked upon as a pariah. Like I've stepped over some invisible threshold I shan't cross.
What makes it further aggravating is that I know fellow tea blogger compatriots who have received job offers within the tea industry. Full-time ones. Lucrative, in some cases. Granted, some of these folks are more socially acceptable, charming, and Google Analytically popular than I am. But I'm still cut from the same tea-stained cloth as they are.
So, tea vendors . . .
I love you all. You know I do. There are no hard feelings – honest. I just want a straight answer for once.
What exactly is wrong with me? What do I need to do to be recognized? What do I need to become in order to be considered a serious candidate?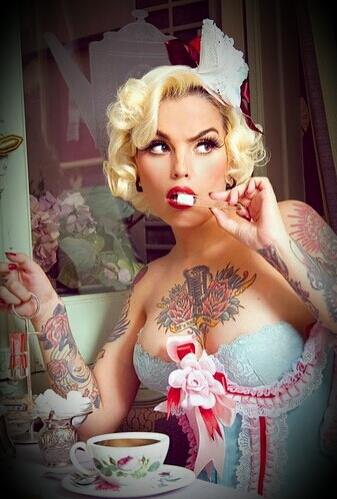 Touché, tea industry . . . touché.